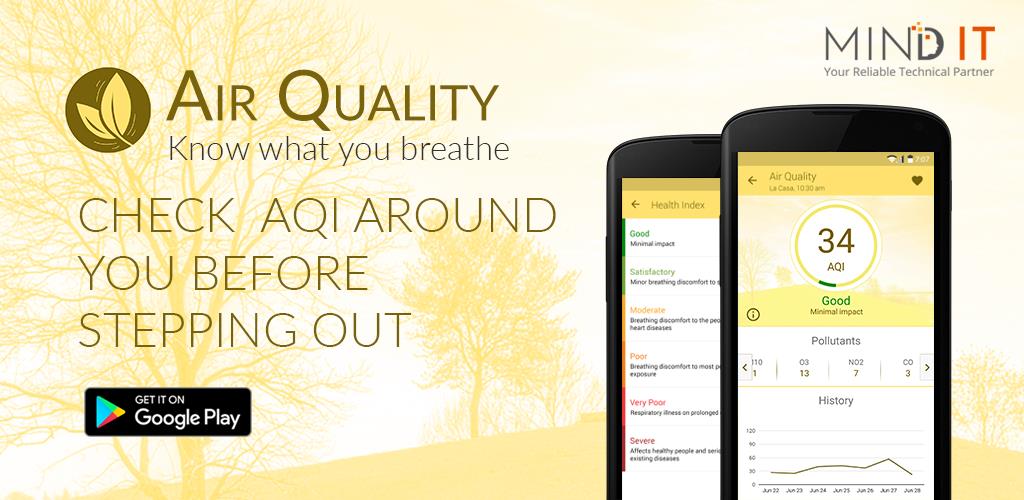 Air Quality App Launched
Hope you're having a fantastic Tuesday!
We have launched our new Android app Air Quality: Monitor AQI which helps you keep track of the air quality around you. With growing concerns around pollution and its effects, we would like to contribute by making the information easily available to you, thus helping you make informed choices.
Our app tells you the AQI levels on a map and also send you automatic alerts for spots marked as favourites. With pollution information we also tell you what it means, pollutant information, the history for past 7 days and a health index.
I would love to see you download the app and share your valuable feedback with me.
Get it today from the Google Play Store!
Web URL: https://airquality.mindit.systems