Drawing the lines b/w user centered design & design thinking
Human centered design, user-centered design and design thinking start from the same belief: empathy and understanding for the user should be at the heart of all design decisions.
What is design thinking?
Design thinking is an approach to creative problem solving, with the basic idea that teams can work together to create innovation that lead to better solutions, streamline processes and improve quality.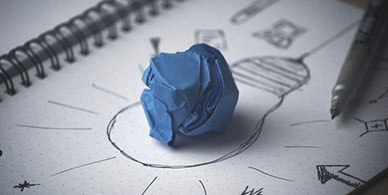 It comprises of 5 distinct phases:
Empathise – Identifying the need or root of problems to understand the user's state of mind.
Define – Analyse and reflect on the insights, problems & opportunities identified in research.
Ideate – Brainstorming the ideas and possible solutions.
Prototype – Building the actual prototype.
Test – Testing solutions with real users and obtaining feedback from them and making adjustments accordingly.
Design thinking process is repetitive, non-linear and allows people who aren't trained as designers to use creative tools to address a vast range of challenges.
Human centered or user centered design
It is a process that basically focuses on the users and their needs in every phase of the design. User centered design is a foundational approach to any kind of product or service design.
There are 3 variables:
Desirability – What do we desire?
Feasibility – What is technically feasible?
Viability – Is it financially viable?
Using these variables, enhance the communication about the need of the user and once it is known to a designer, balancing can be done by taking viability, feasibility into account.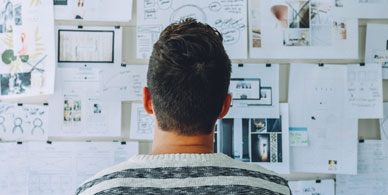 Conclusion:
Design thinking and user centered design are slightly different ideologies, though identifying the basic problems and needs of the user is the basic driving factor behind both.
About the Author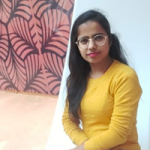 Kajal Gautam (Front End Developer) My goal is to obtain a challenging position in the field of IT Industry as Frontend Developer that will enable me to utilize my experience and skills for organizational growth.